Apprenticeships North East
Apprenticeships North East. Become an apprentice. Get the skills and gain the experience you need to become a valuable employee. Start your apprenticeship journey in the North East today.
View courses
Apprenticeships North East. Above all apprenticeships are a fantastic way to earn whilst you learn.
What is an Apprenticeship?
Apprenticeships are a great way to train and develop your career skills. You will be provided with cutting edge, specialised training.
Apprenticeships mix on-the-job training with classroom learning. Similarly, they provide you with the skills you need for your chosen career. Furthermore this will also lead to nationally recognised qualifications. Therefore, as an apprentice, you earn whilst you learn. In other words apprenticeships give you the opportunity to start your career straight away.
---
Apprenticeships North East
Benefits
In conclusion there are many benefits to going down the route of apprenticeships. Above all here is a quick overview of some of those benefits.
Earn while you learn.
Training in the skills employers want.
Receive recognised qualifications.
Excellent progression opportunities.
Increased future earning potential.
Improve employment opportunities.
Ongoing and personalised support.
Improve your employability.
Gain real work experience.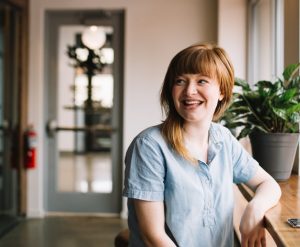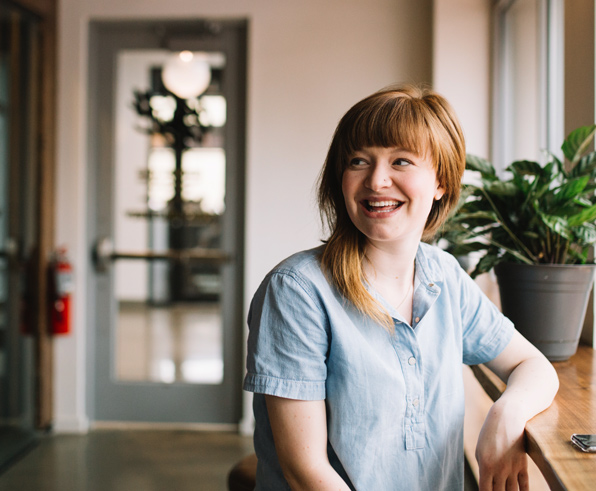 Apprentice testimonial
"During my apprenticeship, I have developed my skills within a real professional working environment. Whilst working towards my qualification.
Nathan Hodgson | SNE Apprentice
Still Unsure?
Get in touch with one of our experts now. Similarly they live and breathe SNE. In other words they will be able to advise you on the best route for you.
Our Services
At SNE we offer three core routes to progressing your career.