Advanced Learner Loans
Improve your chances of getting that job, becoming self employed or gaining that promotion.
View courses
What is an Advanced Learn Loan?
Why not fund the cost of a training programme through a UK Government 19+ Advanced Learner Loan?
Advanced Learner Loans are the perfect way to upskill on your own initiative and improve your chances of that promotion. We have a range of Level 3 & Level 4 courses, covering a number of sectors, that are available funded through an Advanced Learner Loan. Simply select your course, apply for your loan, and don't pay it back until you earn over £27,295 per year.
If you are aged 19 or over and this is your first Level 3 qualification, please contact us, as you may be eligible for these qualifications fully funded.
---
What is the process for Learner Loans?
We follow the step-by-step process below:
Enquire by finding the right course for you
One of our experts will be in touch to discuss this further with you
Eligibility forms are completed
Your Student Support Officer will issue you with the funding Letter
You apply for your Advanced Learner Loan
Your Advanced Learner Loan is approved
You start your course
You don't pay back a penny until you are earning over £27,295 a year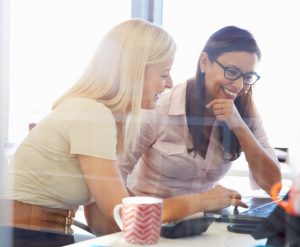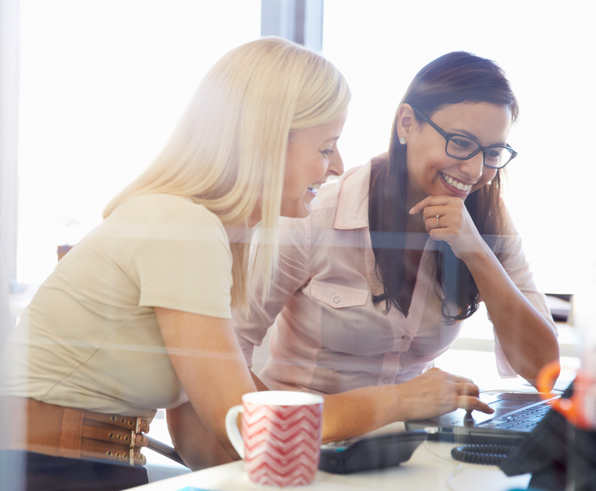 Learner Testimonial
"Gaining my nail tech level 3 has opened so many more opportunities for me as I have started my own business working from home. This has now led me to be able to drop half my hours at work to do something I enjoy. The course has also led to me gaining my semi-permanent lash qualification too.
Lauren | Level 3 Diploma in Nail Technology
Still unsure?
Get in touch with one of our experts now. They live and breathe SNE and will be able to advise you the best route for you or your business.
Our Services
At SNE we offer three core routes to progressing your career.