Work with a Traineeship
Traineeships are available to motivated teenagers and young adults between 16 and 24, who are struggling to enter the world of work.
Talk to us
What is a Traineeship?
A traineeship is a flexible education and training programme with work experience that unlocks the great potential of young people, aged 16 to 24, and prepares them for their future careers by helping them to become 'work ready'.
At its core are a high-quality work experience placement with an employer, with work preparation training and English and maths if needed¹ provided by a training provider. This gives young people the skills and experience that employers are looking for, helping them secure an apprenticeship or other job in the future.
---
What are the benefits of offering traineeships?
Traineeships have been developed in response to research showing that young people frequently lack the knowledge and experience employers expect in the workplace.
Traineeships will help to tackle this problem, while benefiting your business in the following ways:
Employers can design a high quality traineeship in partnership with a training provider – one that suits both the needs of your business and the needs of the trainee.
The length of commitment is relatively short, and the programme is fully funded by government.
Training costs will be met by government funding. There is also a free recruitment site to advertise your traineeship opportunities.
Traineeships allow you to nurture the next generation, helping your business to increase its capacity, and productivity, develop a loyal, talented workforce and contribute to tackling youth unemployment.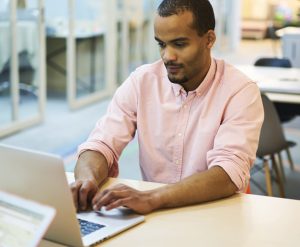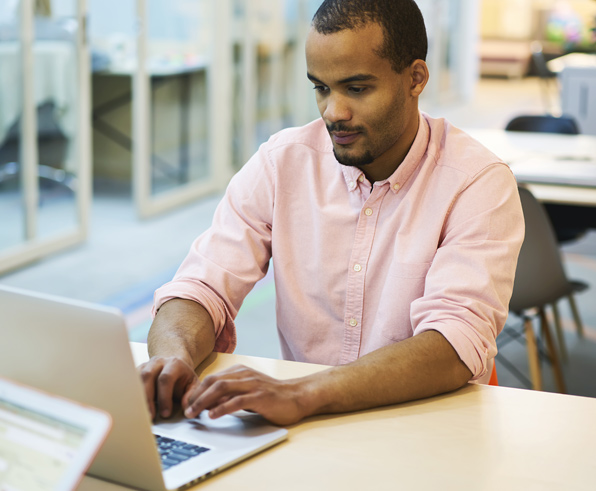 What will my business need to provide?
Employers commit to providing a high-quality work experience opportunity, which is substantial and meaningful for the young person.
The work experience element should last for at least 100 hours (a maximum of 240 hours for benefit claimants) over a maximum of six months alongside other training. Long enough to enable the young person to develop new skills and behaviours, which ensure they become work-ready and have the confidence to take the first step in their career to secure an apprenticeship or other employment.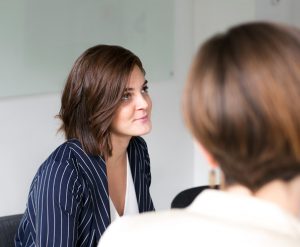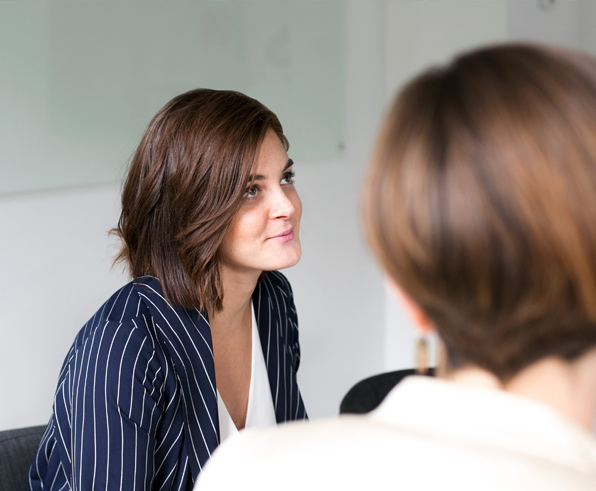 Still unsure?
Get in touch with one of our experts now. They live and breathe SNE and will be able to advise you the best route for you or your business.
Our Services
At SNE we offer three core routes to progressing your career.