Reach your full potential
We work with both employed and unemployed providing quality training North East. In other words we provide our learners with the knowledge and skills to improve their lives and employment opportunities.
About us
Quality Training North East
Quality Training North East. We support North East employment by helping people into their dream career. This is usually at no extra cost.
As a forward-thinking organisation, we look out to market to see what qualifications are needed. Above all we do this to keep you ahead of the game.
Quality Training North East – Delivery
We are rated Good in all areas by Ofsted. Most importantly our Tutors come from industry. In other words they have a sound knowledge of relevant training to provide to their students.
Furthermore Skills North East offer a range of pre-employment and work-based training courses across several sectors. Working with employers and learners alike to provide quality training that is both relevant and current.
North East Funding
We source funding to ensure that the training is supported with little or no cost to both employers or learners.
Our Mission
Our mission identifies our goal of improving North East employment.
To work with both employed and unemployed learners to give them the knowledge and skills to improve their lives and employment opportunities so they are able to reach their full potential.
Our values
Values are what help us to continue to provide an
outstanding service to everyone we work with.
Here to help

Skills North East exist to help our customers succeed and aim to deliver an excellent experience. Acting with empathy and understanding and above all we take ownership of our customers' needs and demonstrate our commitment with open communications and clarity.
Connect

Our colleagues keep their finger on the pulse and an ear to the ground, we stay close to our customers and up to speed with what's happening in the changing world of employment. We utilise our networks and connections to support our learners and each other.
Empowerment

Knowledge and skills give learners confidence, they are the tools needed to progress in the workplace. we look for those with passion to succeed to improve their lives.
Respect

We do the right thing. We have a strong moral code and intuitively know and understand what doing the right thing means and that starts with respect for each other, our clients and the different sectors and cultures we work in across the UK.
Our Services
At SNE we offer three core routes to progressing your career.
Meet the team
All staff are handpicked by our MD, Michael Winship and Quality Director, Donna Allison. Michael has a very clear vision of the personality traits of staff joining the business. The SNE Team are proud to make a difference to peoples' lives.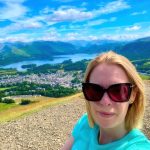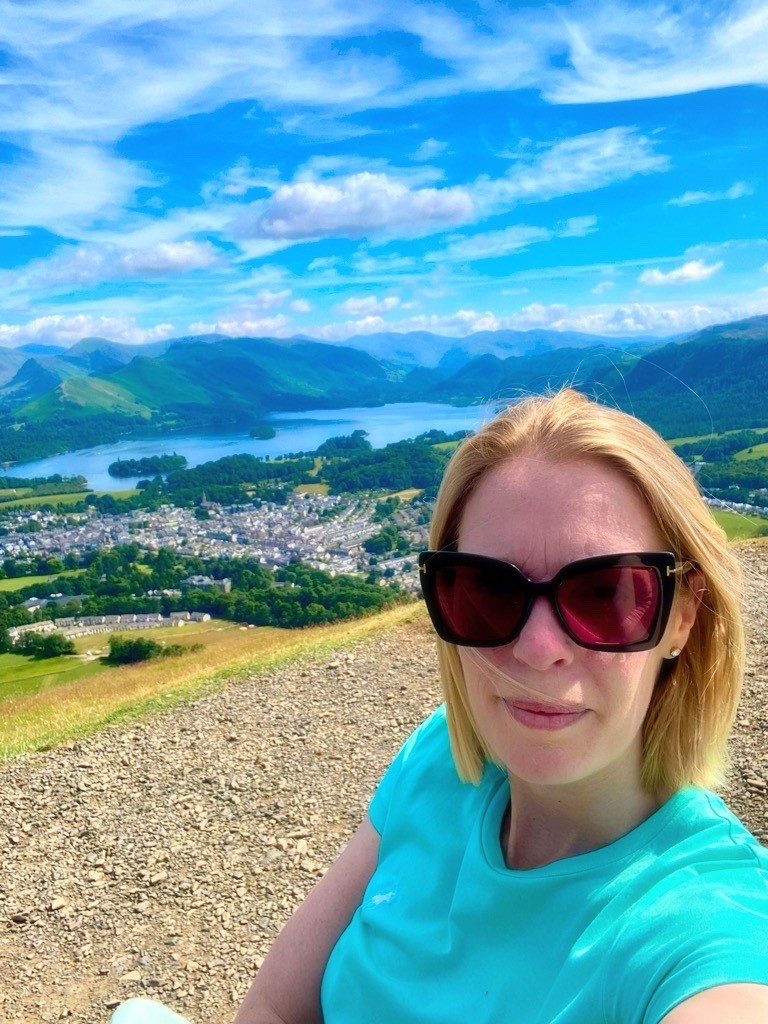 Donna Allison
Quality Director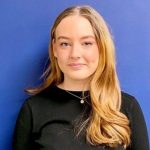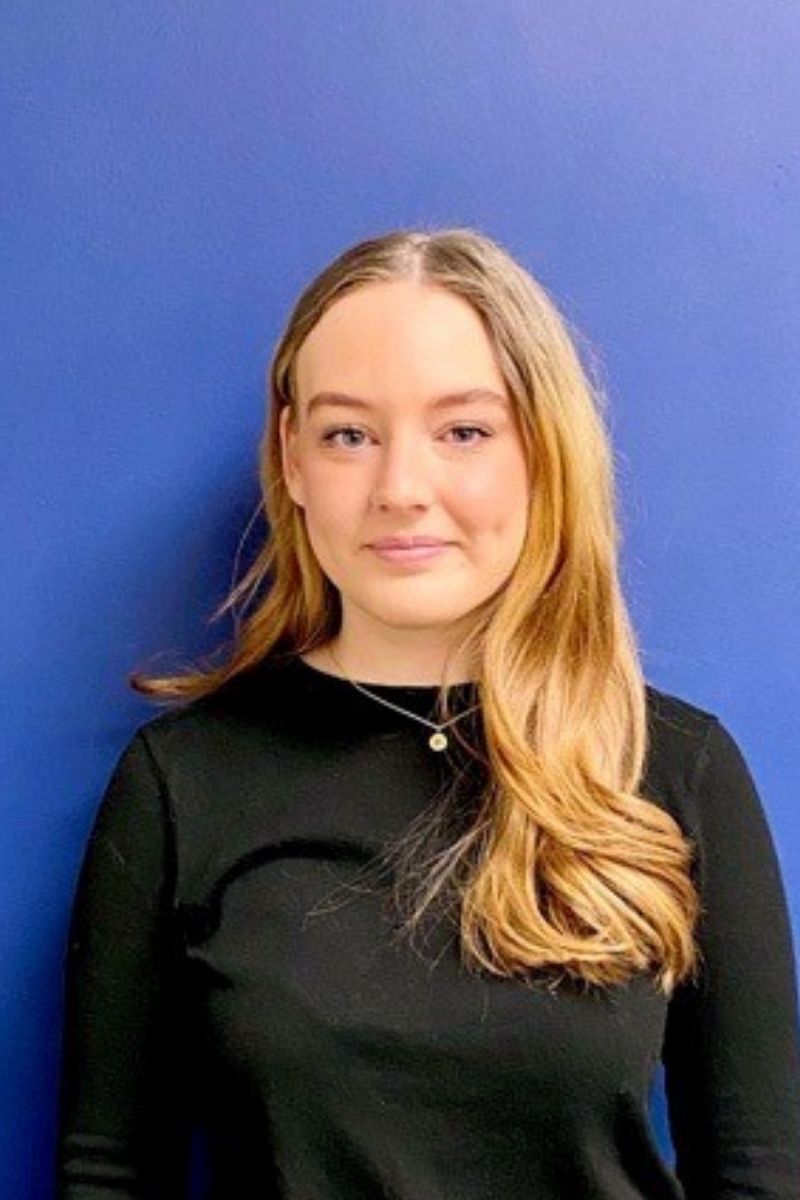 Courtney Austin
Quality Officer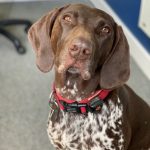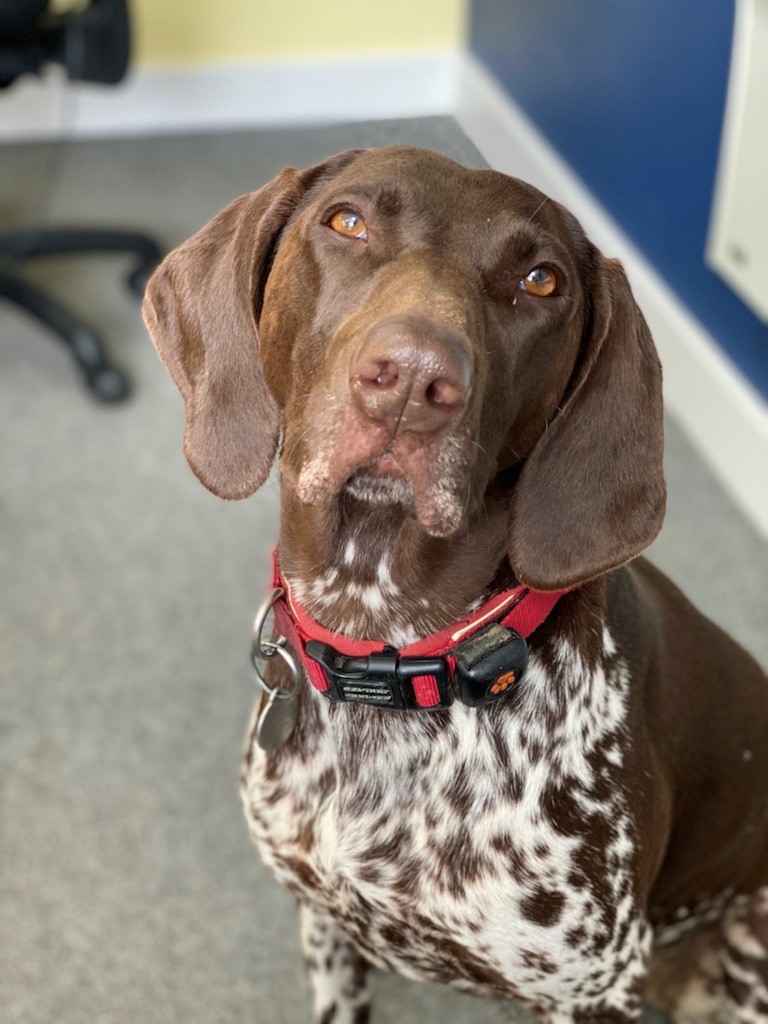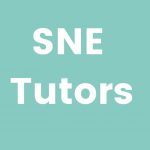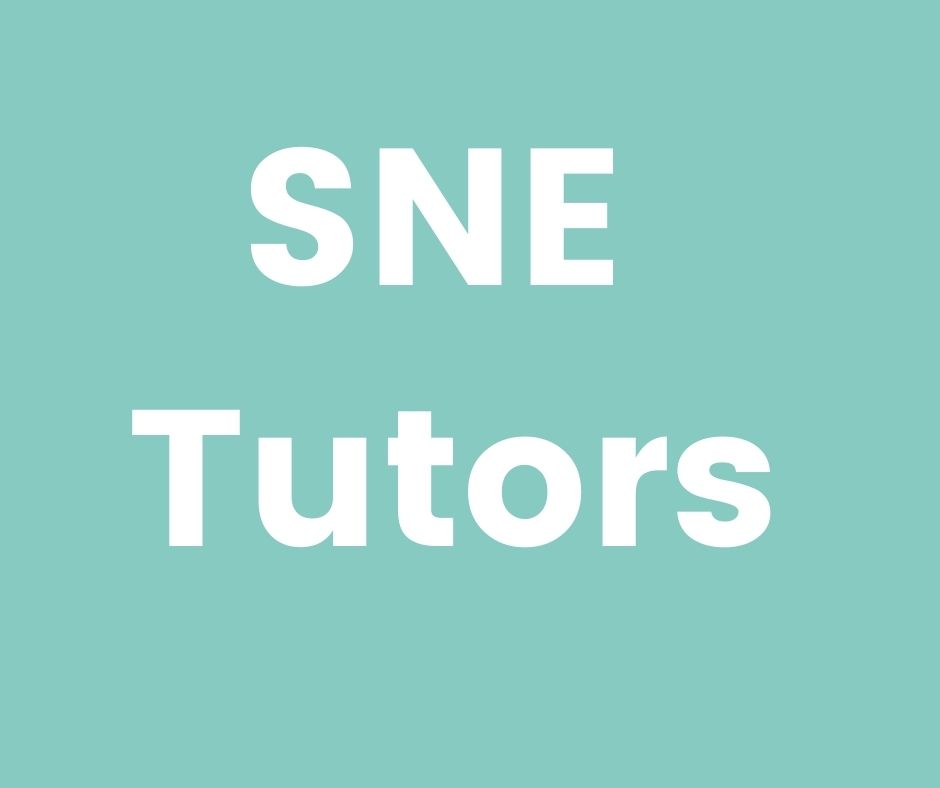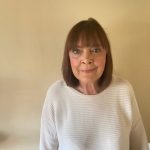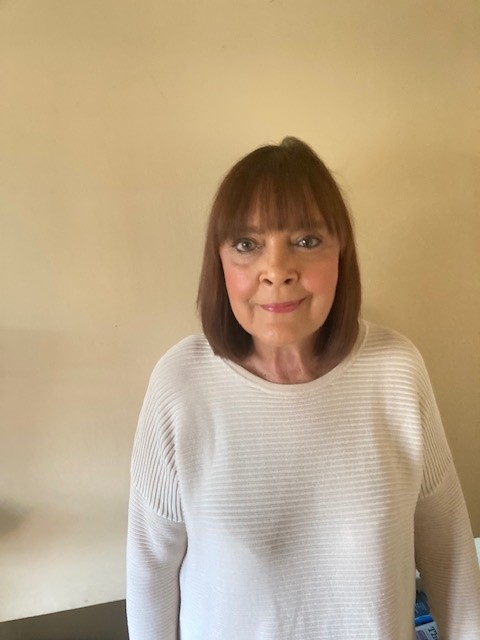 Elaine Taylor
Business Services Tutor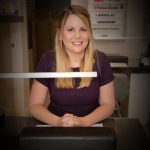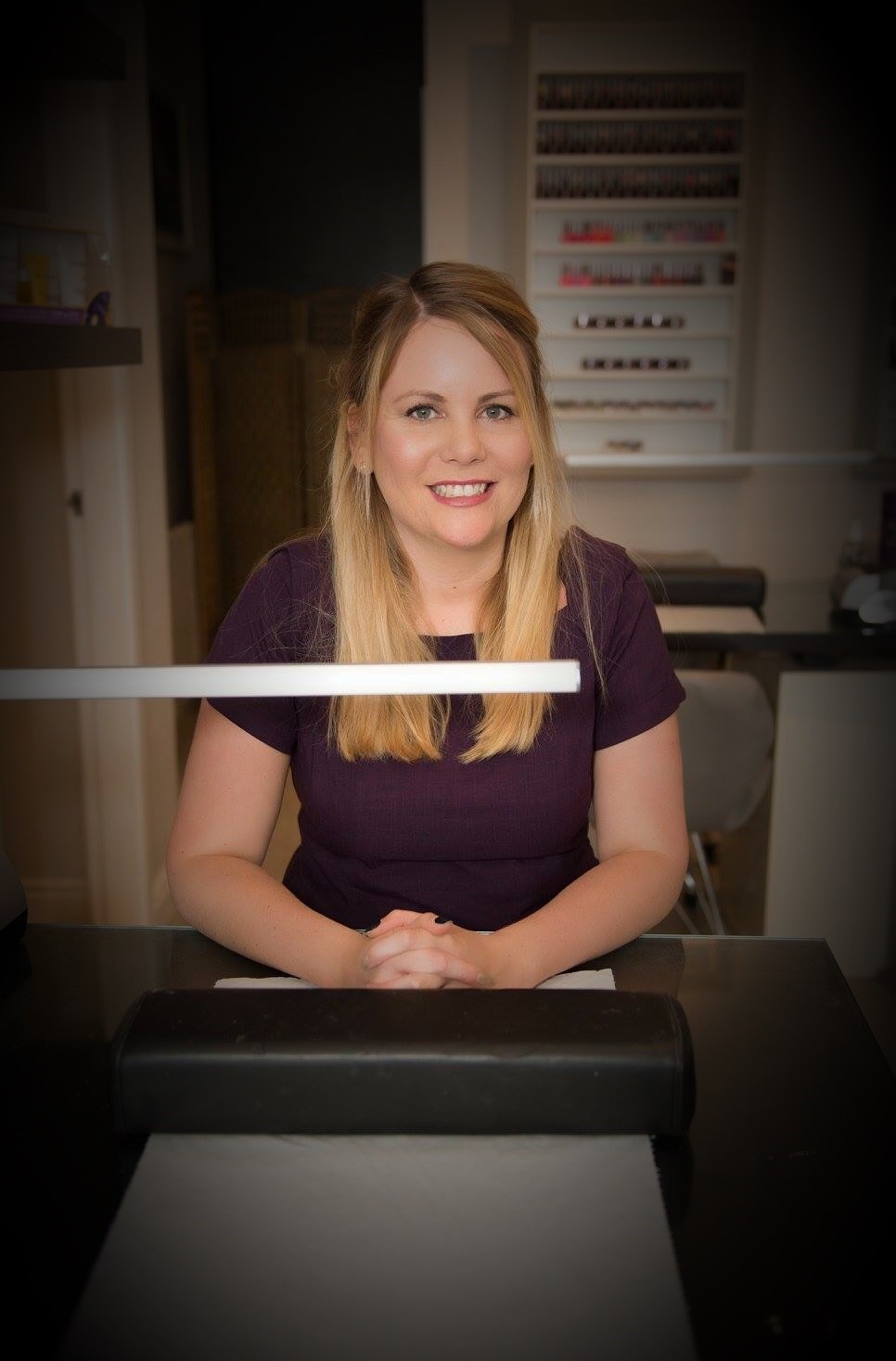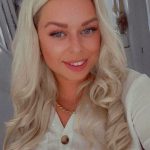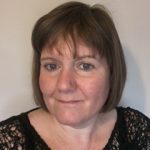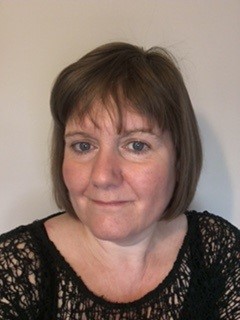 Helen Bell
Health and Social Care Tutor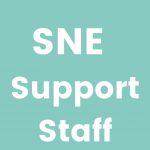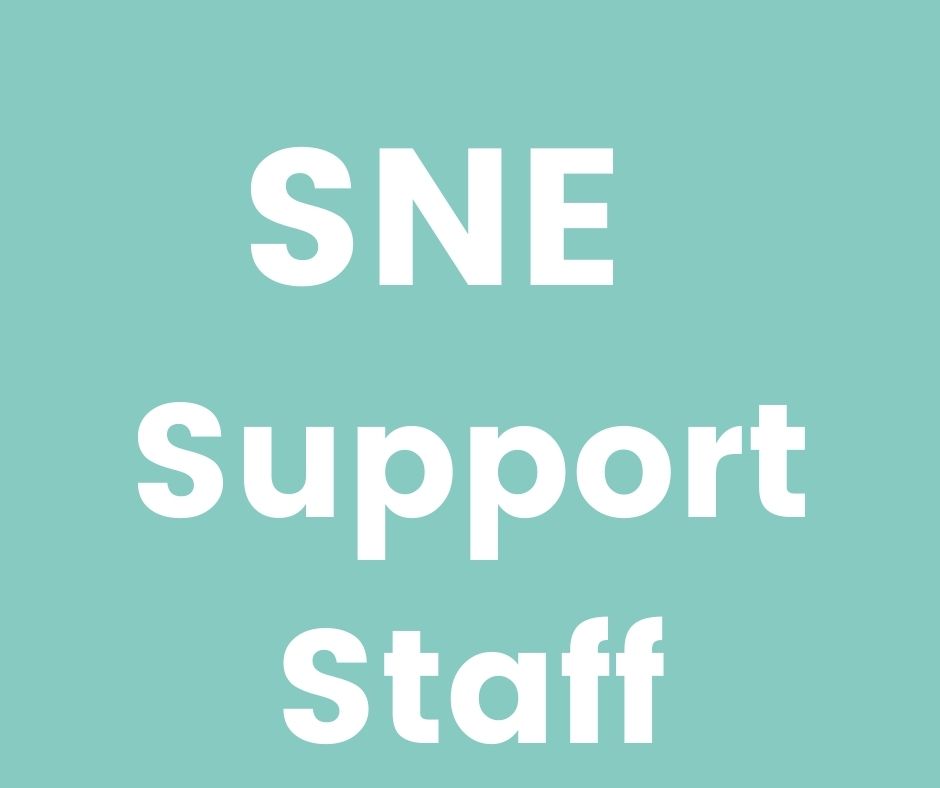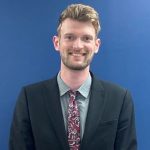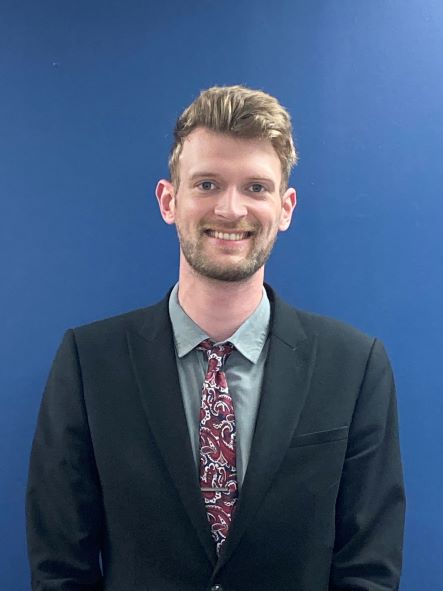 Rhys Blackburn
Trainee Recruitment and Engagement Officer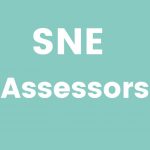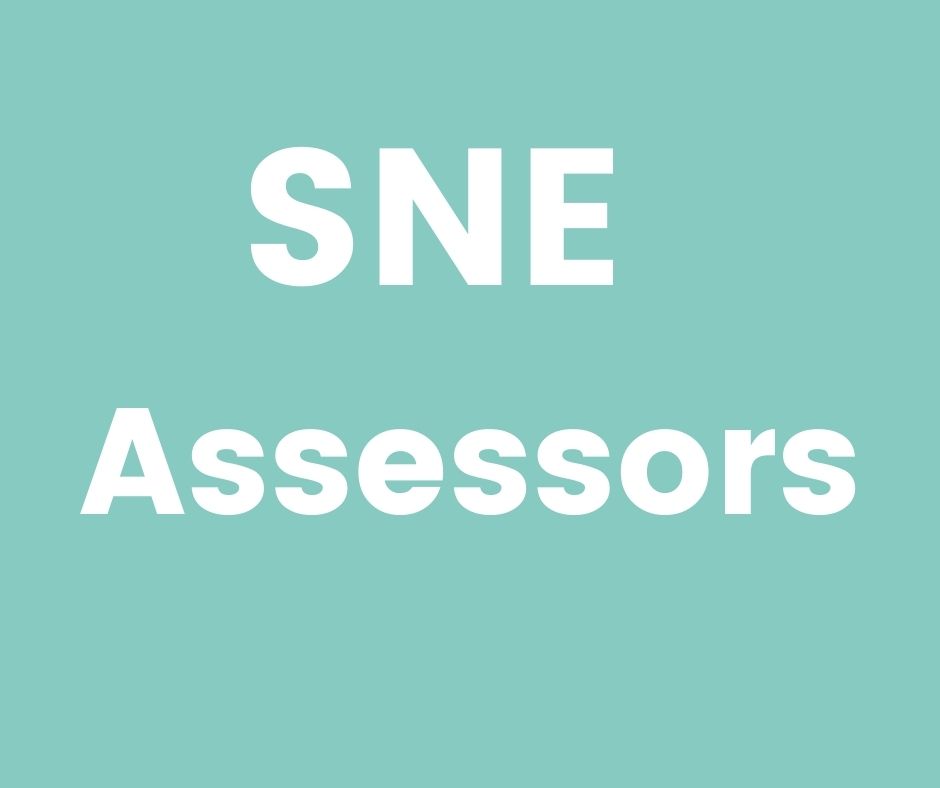 Joan Higginson
Beauty IQA
Vickie Fannon
Health and Social Care IQA
Michelle Mohammed
Business Services IQA