Our Policies
We have created a series of policies and procedures to help and support our employers and learners navigate their way through our programmes.
Safeguarding Policy and Procedures
SNE aims to adopt the highest possible standards to ensure the safety and welfare of all learners and staff.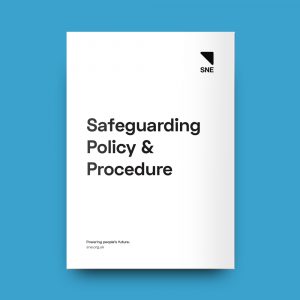 Equality and Diversity Policy
This policy sets out the organisation's position on equal opportunity in all aspects of employment.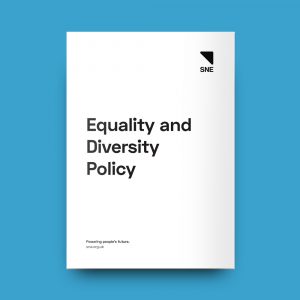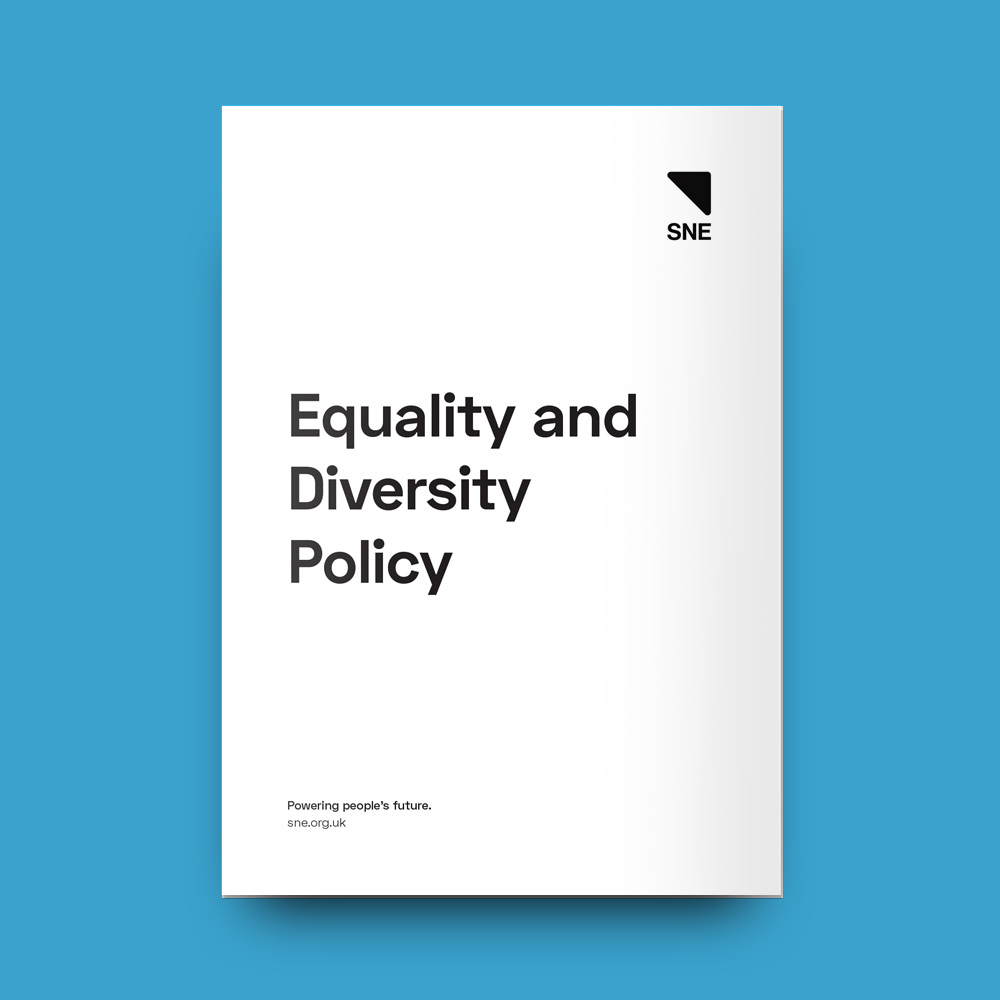 Complaints and Compliments Policy
SNE aims to provide people who access our services with information about the procedure and to encourage them to comment upon the experience.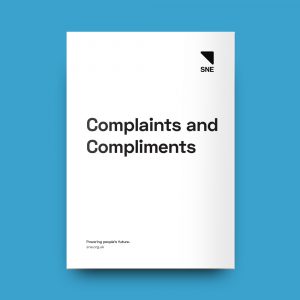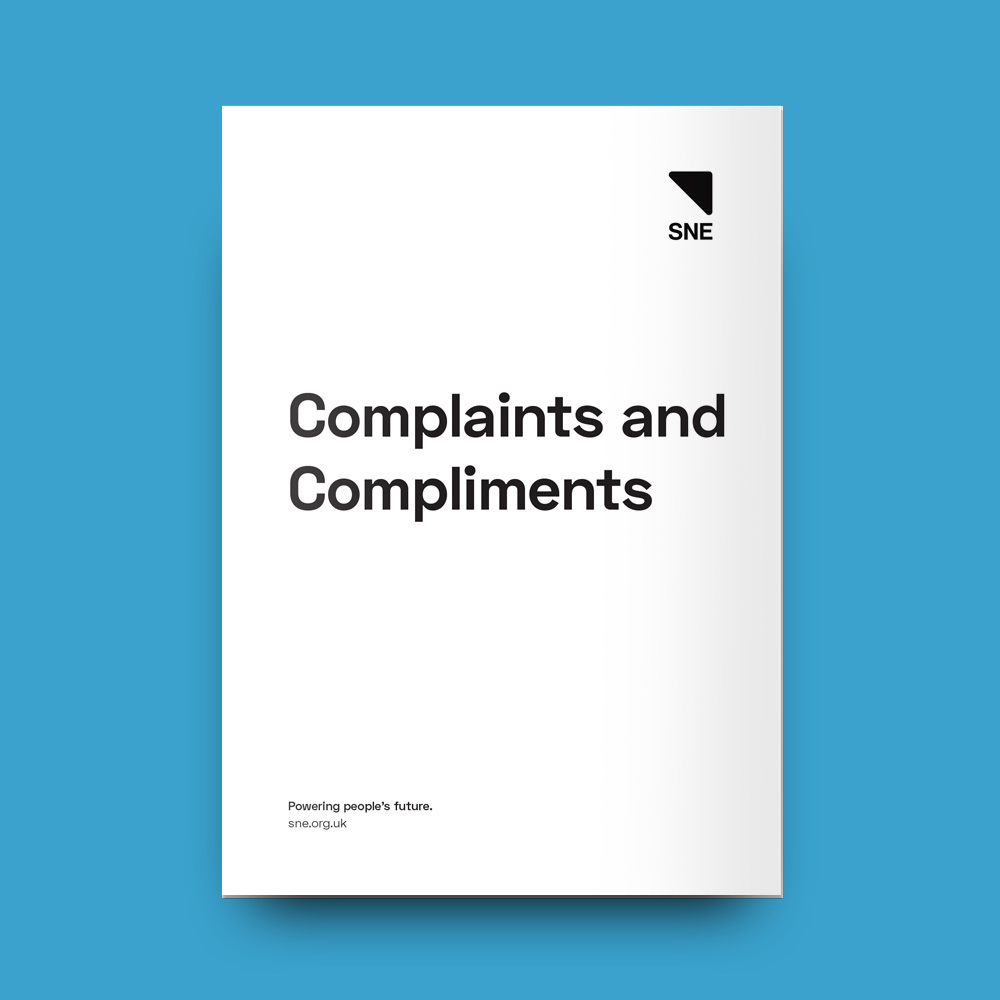 Modern Slavery Policy
SNE is committed to ensuring that there is no slavery, servitude, forced or compulsory human labour, abuse of power over vulnerable individuals, human trafficking or any other form of exploitation as contemplated by the MSA (Modern Slavery Act).