Skills North East's Beauty Boot Camp in Stockton
Skills North East's learners are undertaking a two week taster in beauty.
Set in our Skills North East beauty academy on Prince Regent Street in Stockton.
Our learners get a real taste of working in a salon, applying their knowledge gained in make up application and nail art. Supported by our beauty tutor Sophie, students get to explore cosmetics and party lashes from a commercial point of view and the best way to go about beauty make up for different occasions. They spend time understanding nail art and practice this on their fellow beauty peers.
They get the opportunity to learn from an industry professional in a real salon. They learn how to create relationships with customers, learn how to listen to what the clients wants, and be able to deliver this confidently.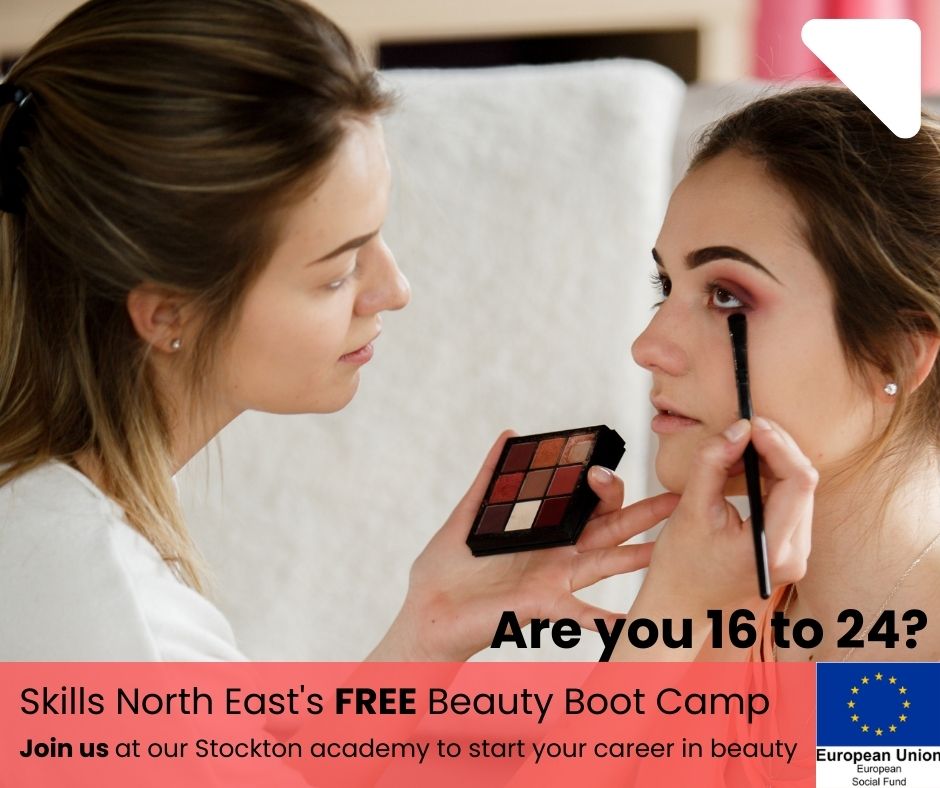 Beauty Introduction
This is an introduction in to beauty, this two week course is to open the eyes of the learner and give them the time to experience work in the beauty industry.
Sophie also takes the learner through essential working skills such as the importance of time management, health and safety and customer service skills.
On completion of the two week course the learner will be equipped with Level 1 Occupational Studies. And basic skills in make up application and nail art.
From here we advise the learner their career choices,
Do they want to stay in beauty and progress with further beauty qualifications?
Do they want to join a traineeship leading onto an apprenticeship?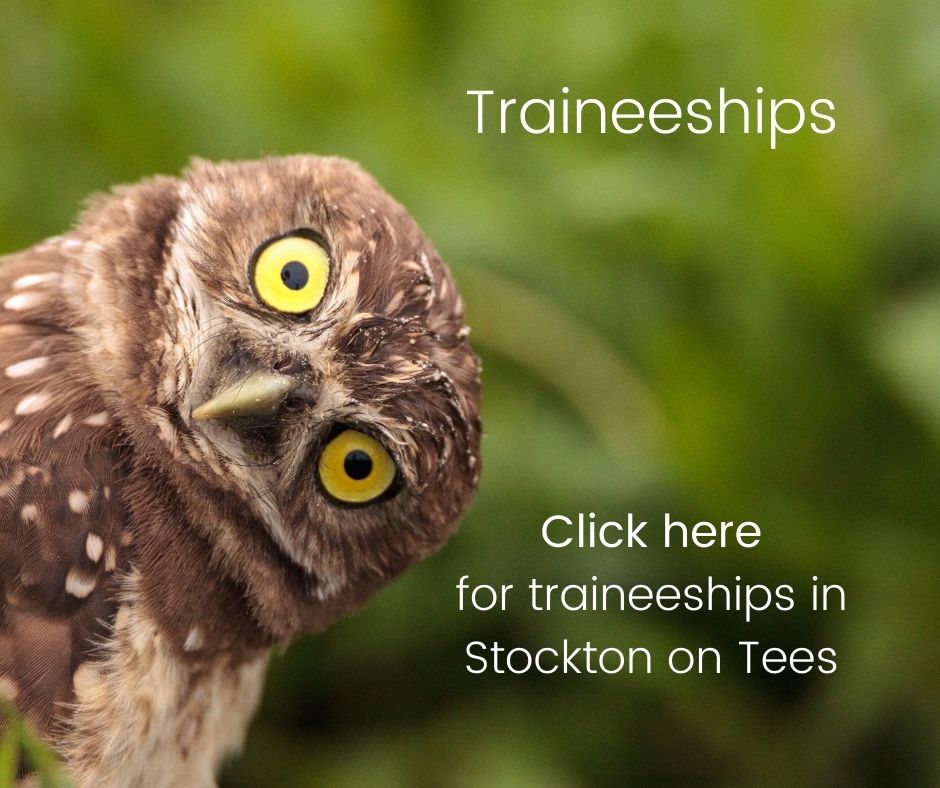 Both are great choices to get them on track for work, and we support them all the way.
If you would like more information on our beauty courses, contact us on 0191 250 4590 or hello@sne.org.uk