Beauty Training Course Doncaster – Are you thinking about a career in beauty? Our beauty training courses are held within a salon in Doncaster. They are popular and extremely informative.
Beauty Training Course Doncaster – Acrylic Gel Nail Course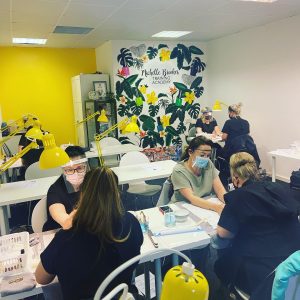 This Acrylic Gel Nail course will help you become a nail technician.
Level 3 NVQ Diploma in Nail Services
Take a look at the outline of our course which will prepare you with the skills and knowledge you need to working in the beauty industry.
Beauty Therapy Massage Course Doncaster
Are you thinking about becoming a beauty massage therapist? Do you live within a commutable distance to Doncaster? Then this is the course for you.
This beauty therapy massage course is ideal for anyone looking to expand their knowledge in this industry.
At the end of this course you will be able to work competently as an advanced beauty therapist. Specialising in massage.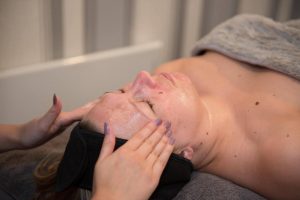 Nail technology course Doncaster
This qualification is designed for learners aged 19+ who want to become a nail technician.
You will have the opportunity to select an number of optional units. One of these is designing and applying nail art. Take a look here at come of the other options.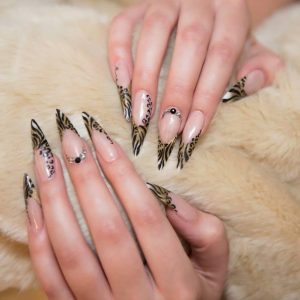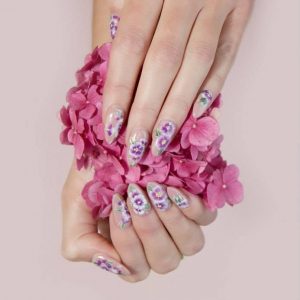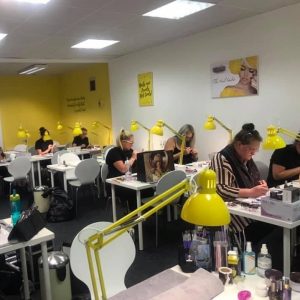 Our Beauty Trainers – Doncaster
Our beauty trainers have many years experience in beauty therapy. Michelle is our main beauty trainer. She runs her own salon and delivers great interactive training.
Jade started her life in beauty over 10 years ago as an apprentice to Michelle. She now works with her to deliver training. They are both extremely approachable, friendly and knowledgeable.
Please make sure you have connected with us on Facebook. Feel free to contact us if you have any questions.