Short Courses
Our unique, people focused approach, leads to career progress that makes a lasting a difference.
View courses
Looking to upskill yourself or your employees?
SNE have diverse catalogue of nationally accredited short courses brings long-term benefits to all be unemployed or employed
Demonstrate to your employer that you are an expert in your field, employers give your staff the skills to give your customers and clients the best service possible. It's never too late to learn something new, and topping up your specialist knowledge will never be a disadvantage.
---
How does the funding work?
The AEB (Adult Education Budget) in principal is to engage adults and provide the skills and learning they need to equip them for work.
The purpose of the AEB is to provide adults with the skills and learning they need to equip them for work, an apprenticeship or further learning.
The AEB recognises the effectiveness of training eager, motivated and enthusiastic workers in order to improve business performance and build a committed and skilled workforce.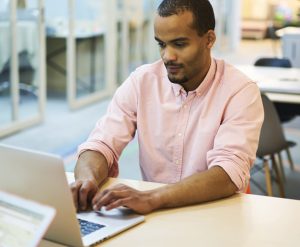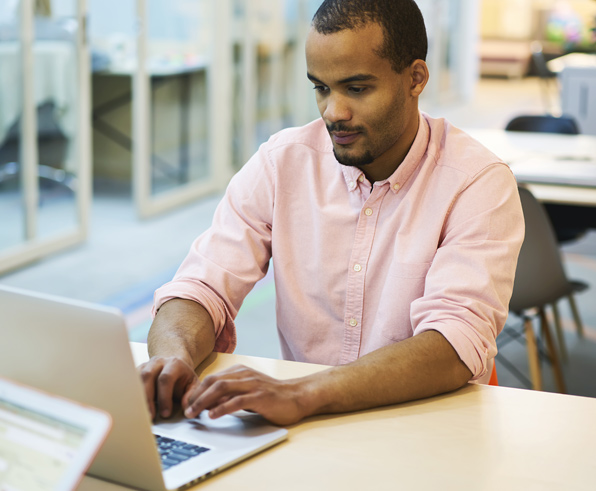 Benefits of AEB
There are many benefits to going down the route of using the Adult Education Budget, this is a quick overview of some of those benefits.
Learn at your own place
Log in at a time and location that fits with your work life balance
Develop your awareness and knowledge of your subject
Gain a qualification that demonstrates a specialist knowledge
Achieve a qualification recognised throughout your industry
Improve employment opportunities
Broaden your job goals and gain new opportunities for employment
Demonstrate investment in staff
Empower staff to feel valued and continue their professional development
Improved qualified workforce
Unemployed perspective
Employer perspective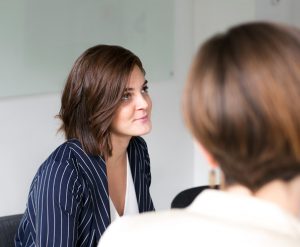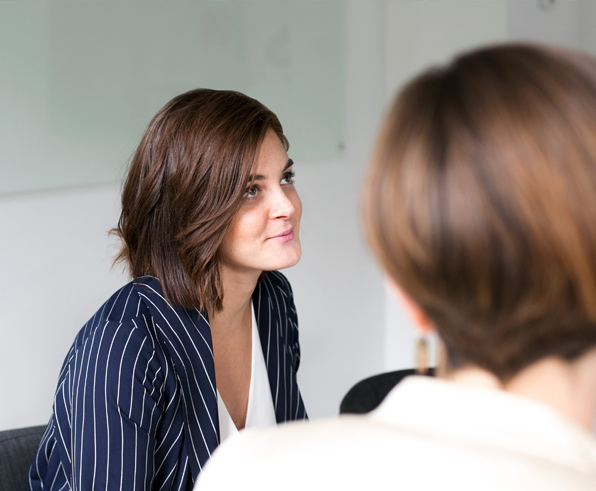 Learner Testimonial
"Good courses to get you started and build your confidence. Tutors are all great. They are very informative and go out of their way to help as much as they can. Great meeting new people. Looking to book another course with them."
Alison | Level 2 Preparing to work in adult social care
Still unsure?
Get in touch with one of our experts now. They live and breathe SNE and will be able to advise you the best route for you or your business.
Our Services
At SNE we offer three core routes to progressing your career.