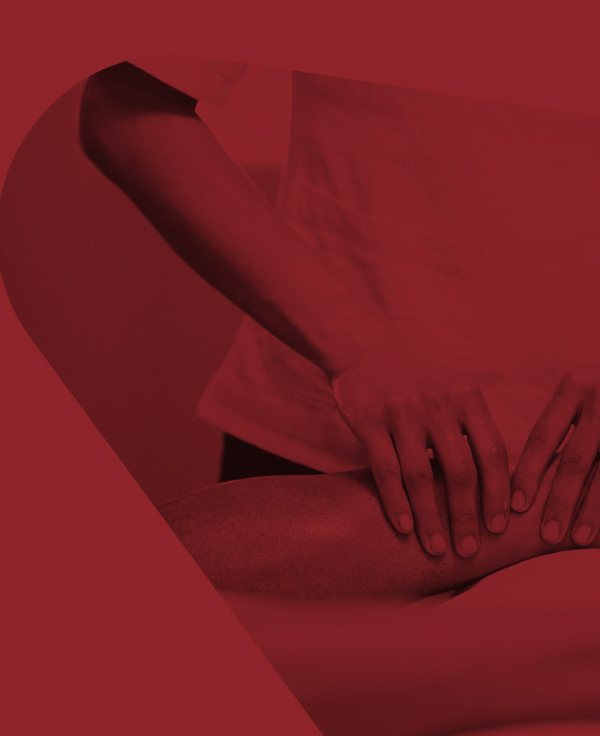 Sports Massage Therapy
Level 3 Course
15 Weeks
Fully funded
This Sports Massage Therapy course is for anyone looking to become a Sports Massage Therapist. You will learn how to work with a range of clients. For instance who have: * dysfunctional tissue * without acute/post-acute injuries * underlying pathological conditions Call Emma on 07949 308 093 to start your career in fitness.
Apply now
Course Overview
The Active IQ Level 3 Diploma in Sports Massage Therapy provides learners with a combination of knowledge and skills. In other words this will enable you to gain the qualification as a sports massage therapist.
The qualification is suitable for individuals who wish to pursue or further a career in sports massage. Above all, you will be taught how to provide sports massage therapy to a wide range of clients. This may include of:
sports performers
athletes
individuals
Suffering from day to day problems such as:
repetitive strain injury
sprains
tension
fatigue
Connect with us
Please connect with us on Facebook and Instagram for details of upcoming courses.
What will you learn?
Anatomy and physiology for sports massage - Unit 1
By completing the unit, the learner will be able to understand the structure and functions of:
human body
the skin
skeletal system
joints
muscular system
nervous system
endocrine system
cardiovascular system
respiratory system
lymphatic system
digestive system
urinary system
the effects of sports massage on the body systems
---
Principles of health and fitness - Unit 2
By completing the unit, the learner will be able to:
understand the benefits of an active, healthy lifestyle
learn the effects of exercise on the body
know the components of fitness
learn the principles of training
understand the importance of healthy eating
---
Understand the principles of soft tissue dysfunction - Unit 3
By completing the unit, the learner will be able to understand:
soft tissue dysfunction
the process of repair of soft tissue
---
Professional practice in sports massage - Unit 4
By completing the unit, the learner will be able to understand:
legislation required in sports massage
scope of practice in sports massage
standards relevant to the sports massage profession
principles of professional practice in sports massage
how to produce, maintain and store client records
---
Sports massage treatments - Unit 5
By completing the unit, the learner will be able to understand:
the history and development of massage
fundamentals of sports massage treatments
how to assess and screen clients for sports massage treatments
carry out client assessments
devise sports massage treatment plans
apply sports massage treatments
the evaluation of sports massage treatments
evaluate sports massage treatments
---
Can I apply
for this course?
Whether you qualify for an Advanced Learner Loan depends on your: course, age and nationality or residency status.
You must be 19 or older on the first day of your course
Be living in the UK on the first day of your course
Have been living in the UK, the Channel Islands or Isle of Man for 3 years before starting your course
Be a UK national or have 'settled status' (this means there are no restrictions on how long you can stay).
Progression
Opportunities
All of the courses we offer at SNE are aimed to help progress your continuous professional development.
This qualification provides progression onto:
Active IQ Level 4 Certificate in Sports Massage Therapy.
Register your interest
Get in touch with one of our experts now. They live and breathe SNE and will be able to advise you the best route for you or your business.
Apply now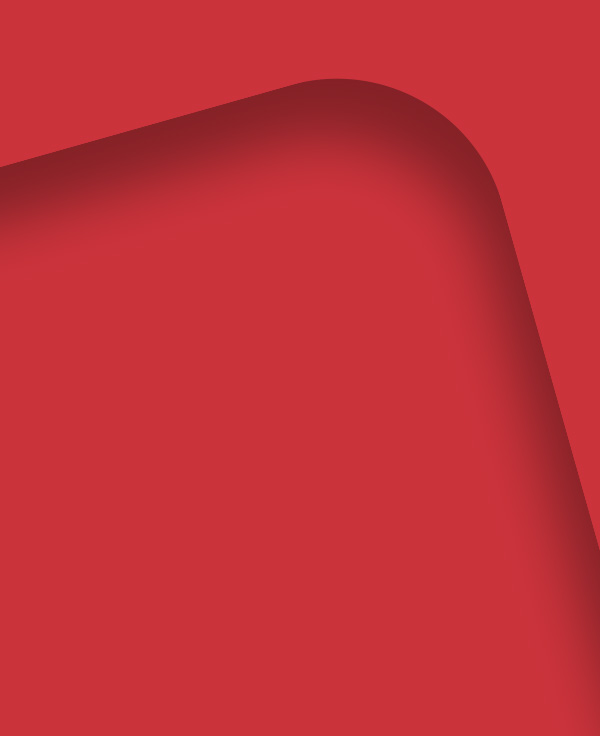 Learner Testimonial
"The tutor is great. I really enjoyed the course and gained a lot of good knowledge. This is what I really wanted to do. Something like this for a while and this course fit around my lifestyle."