Michelle Brookes, our Doncaster Beauty Tutor has her Superhero's Nailing It!
Sharon Gregory and Danielle Brough both completed the VTCT Level 3 Nail Technician course with Michelle back in 2019.
Since then the ladies have been going from strength to strength, growing in skill and confidence.
Sharon and Danielle competed in @pro_beauty01 Photographic Classic Category – the theme being Superheroes
Congratulations to @sharon_gregory_nailartist who came in 2nd place with the pop art image.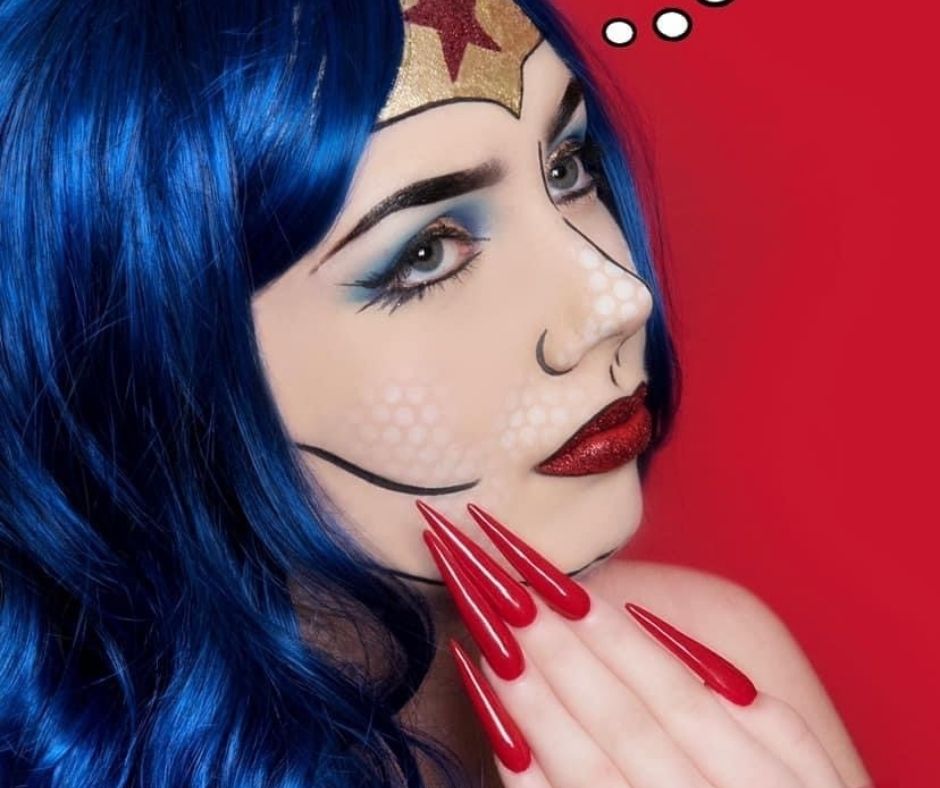 Congratulations to @danielles_nails_and_beauty who came 3rd with the glamour outs cat woman image.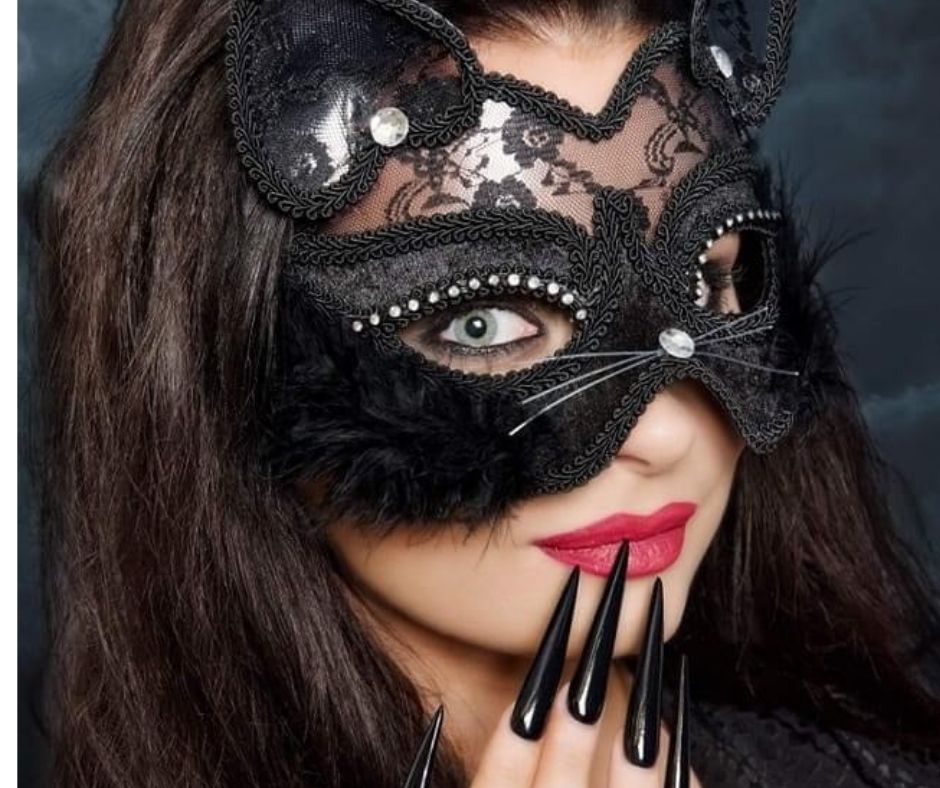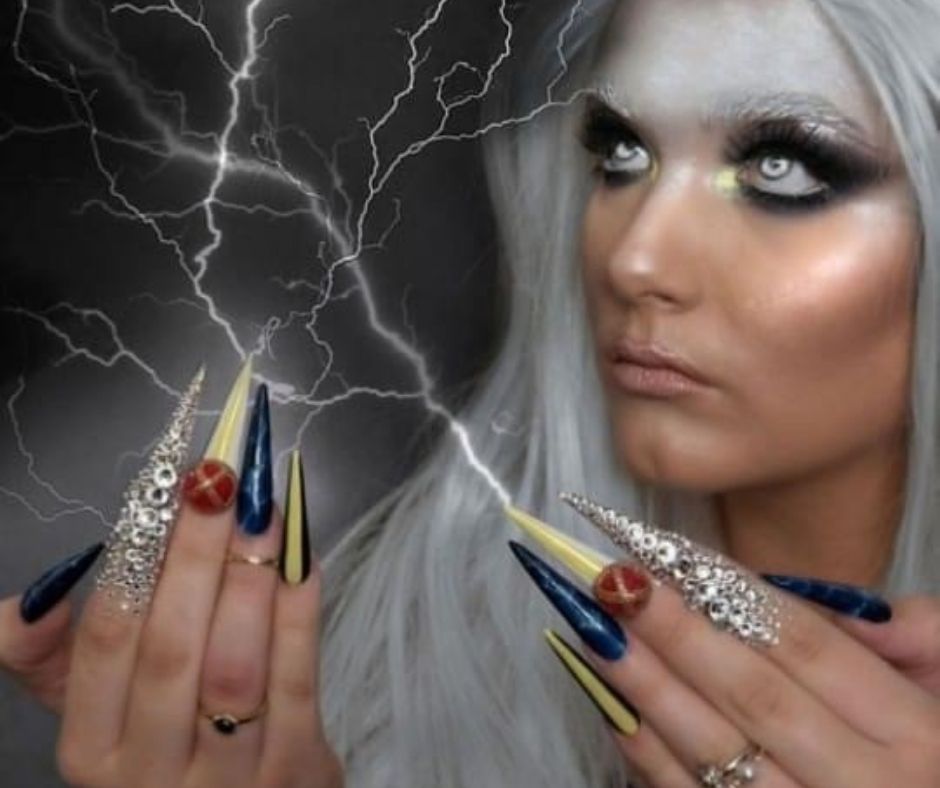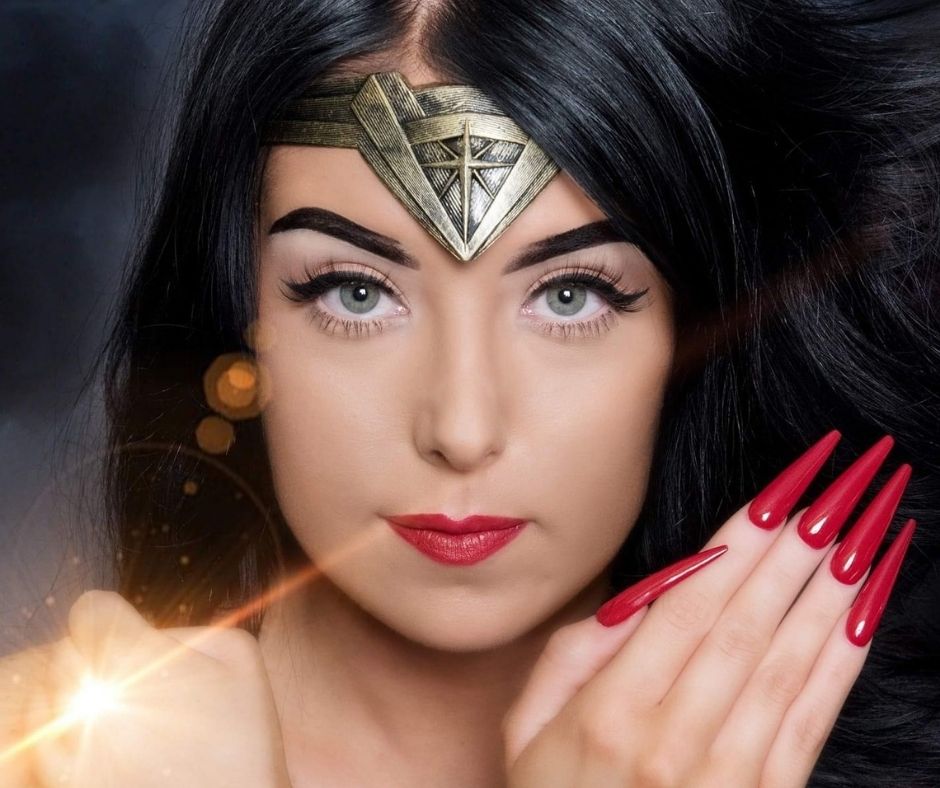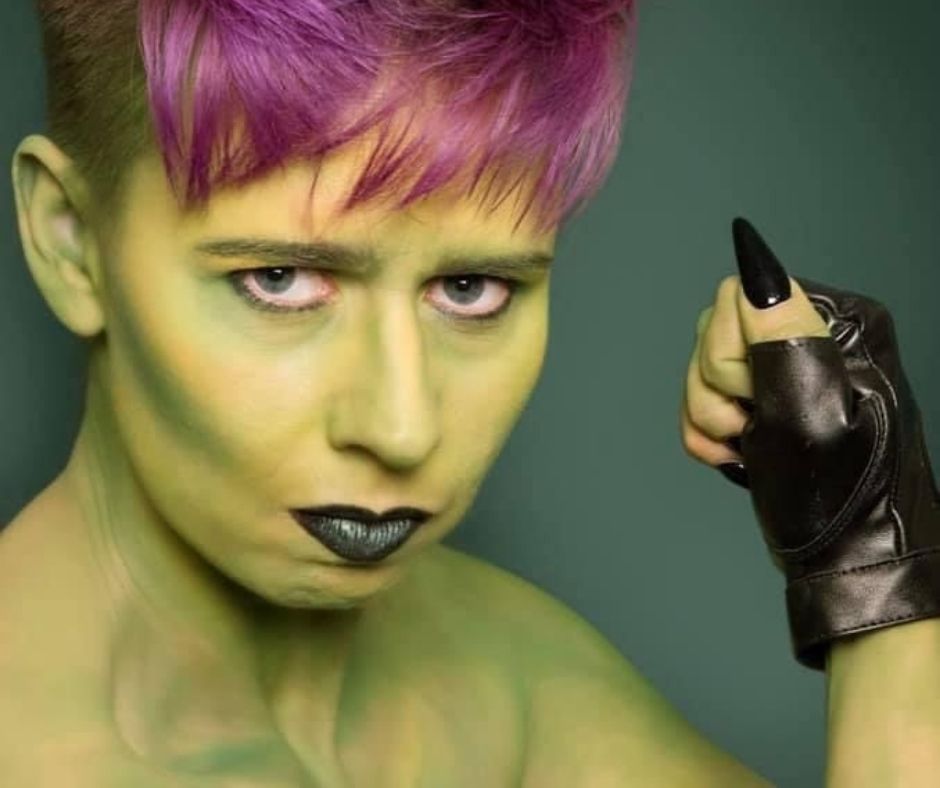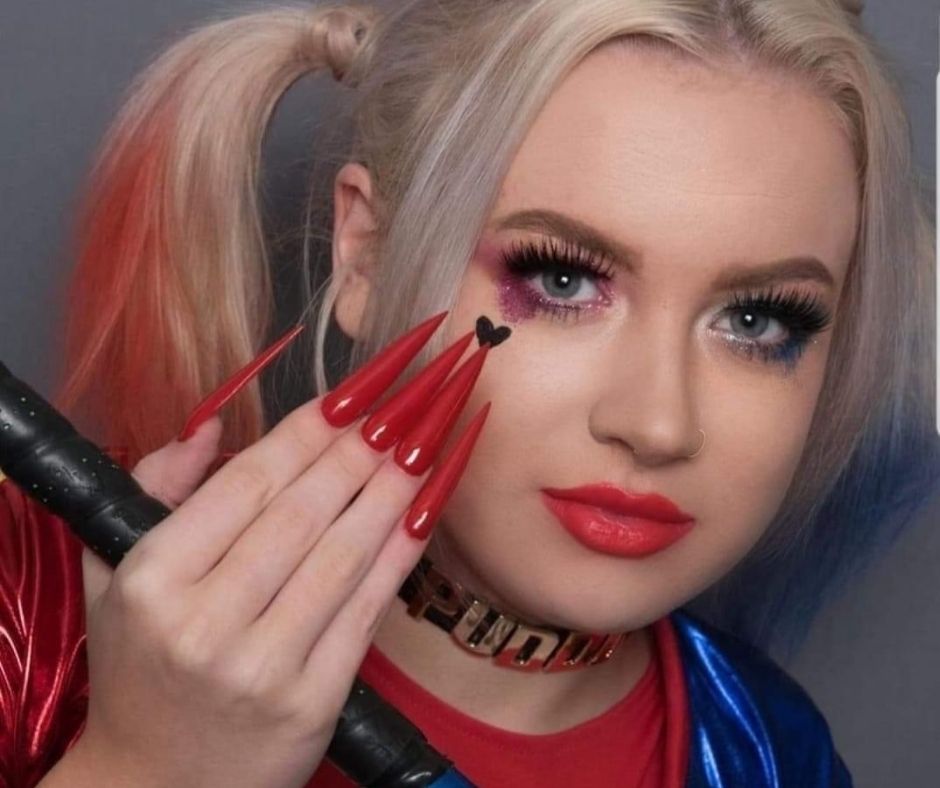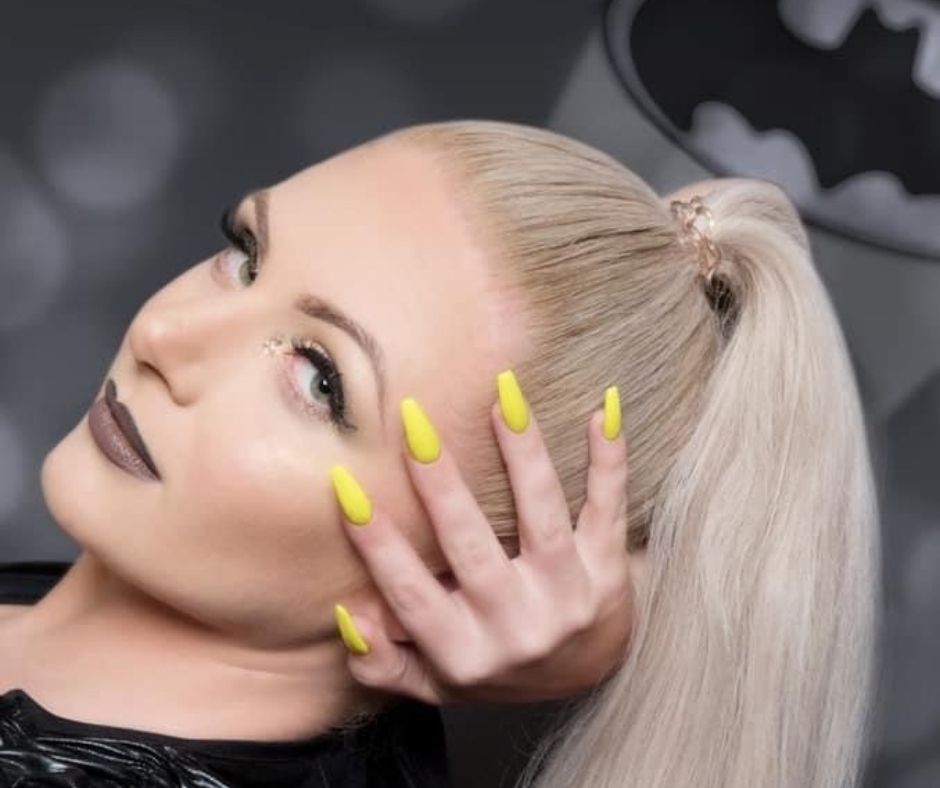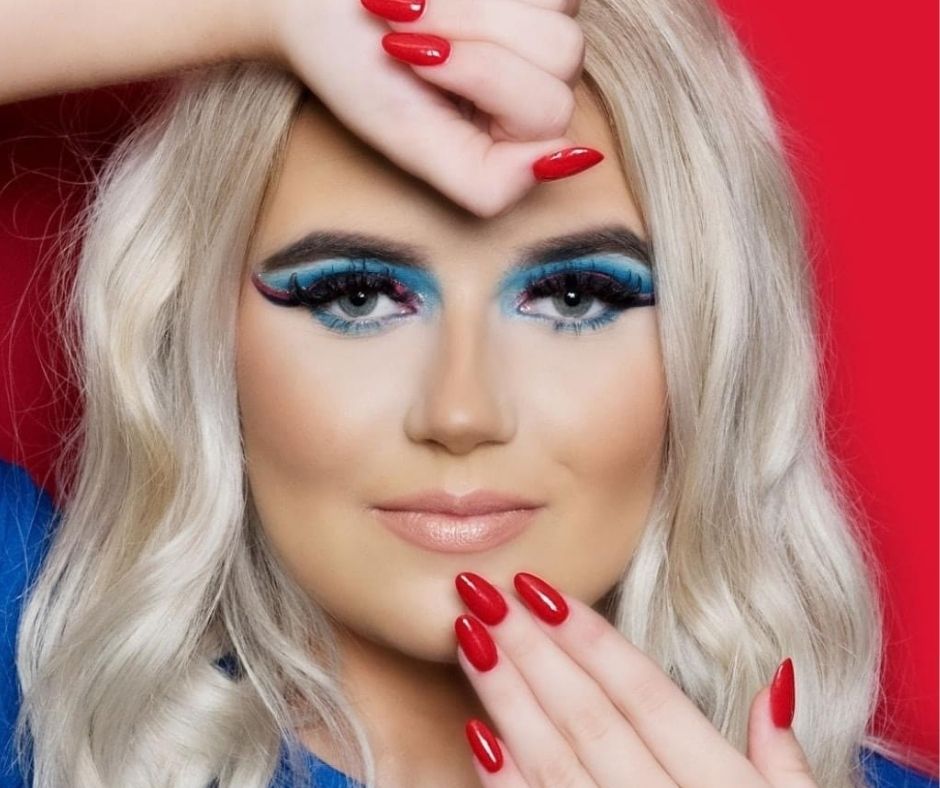 Michelle said "All ladies worked so hard during my photography SNE Nail Services boot camp. They all went that extra mile in their planning, preparing and creating that perfect photographic image. I'm so proud of all the hard work they put into this. Thank you to @alexisstevensonphotography for lovely photos. Thank you to everyone who was involved in the shoot."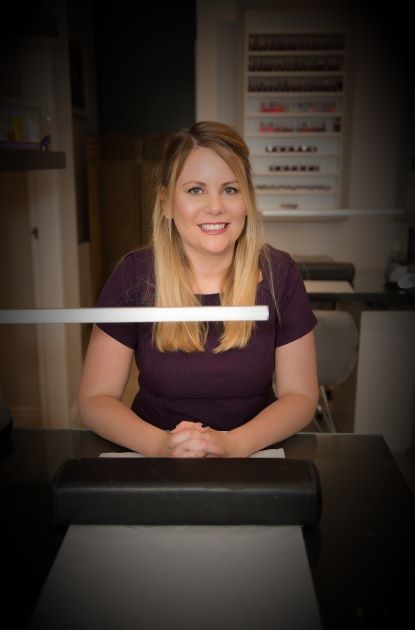 Here's what our winners Sharon and Danielle say,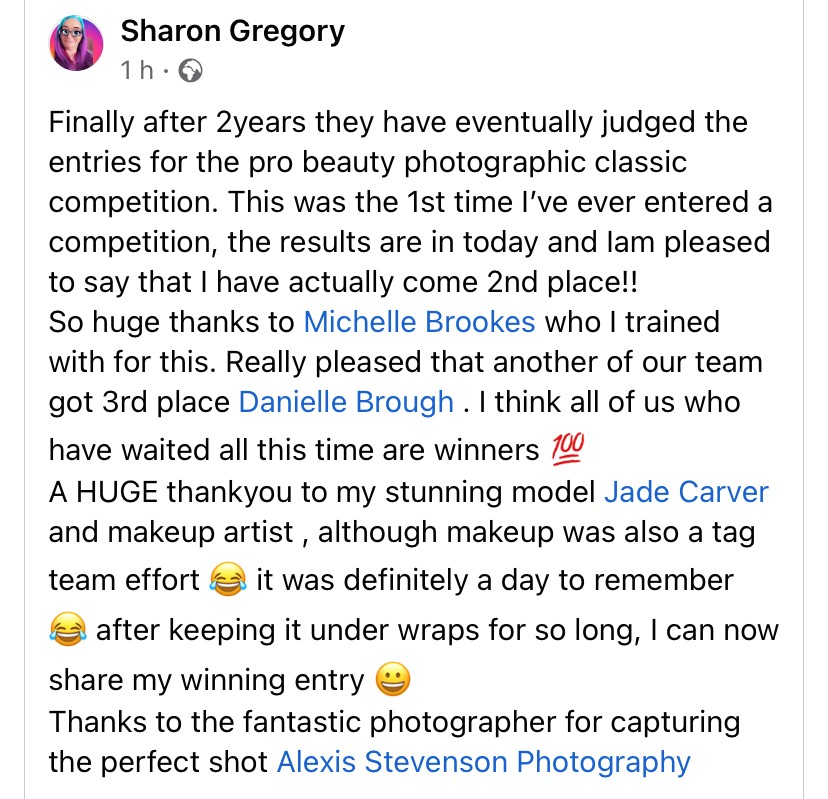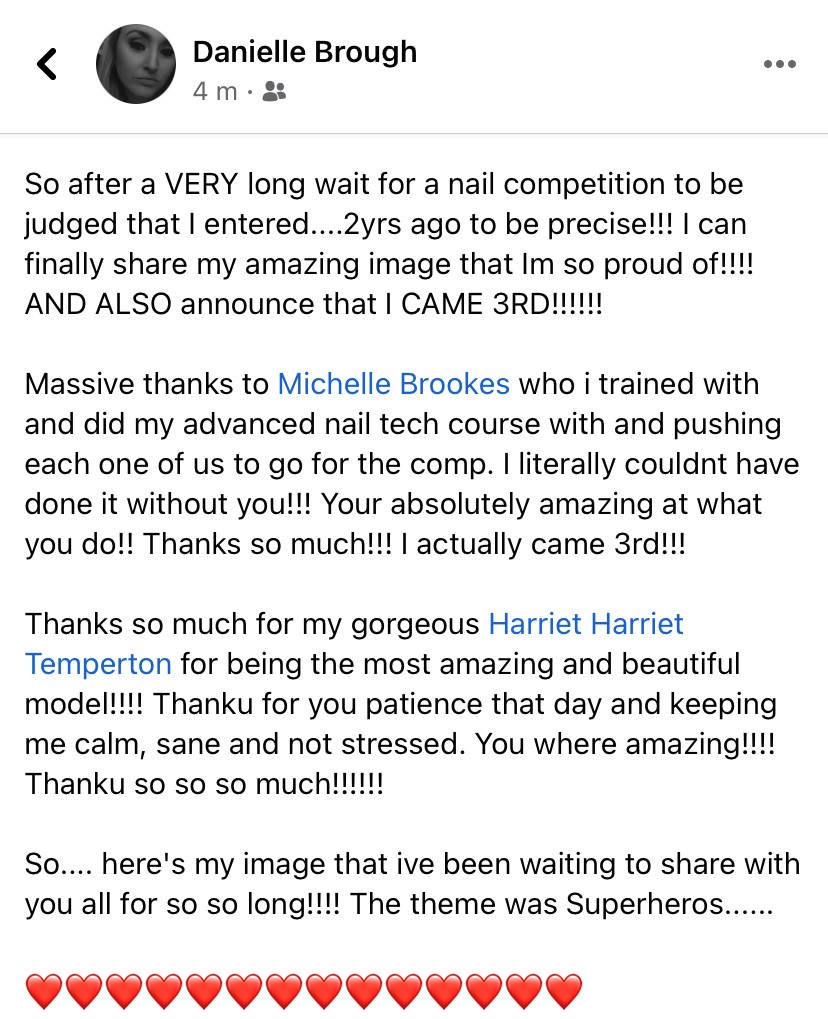 If you are thinking of a career in nail art, contact us at Skills North East 0191 250 4590 or fill in the enquiry form and we will be in touch.