Powering your workforce
Our training and qualifications help your employees reach their potential. With our support, they can build on their existing knowledge and skills.
Talk to us
Our Approach
At SNE we believe knowledge is power and the more educational options you are aware of the better choices you can make.
We are a creatively-led, education team empowering people and business to fulfil their full potential. Empowered staff development is essential for your businesses to continue moving forward. We work with you to gain a deep insight into your business needs and goals and develop pioneering learning programmes specifically designed to suit your organisation's needs.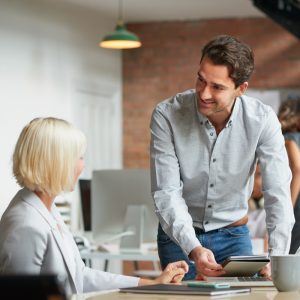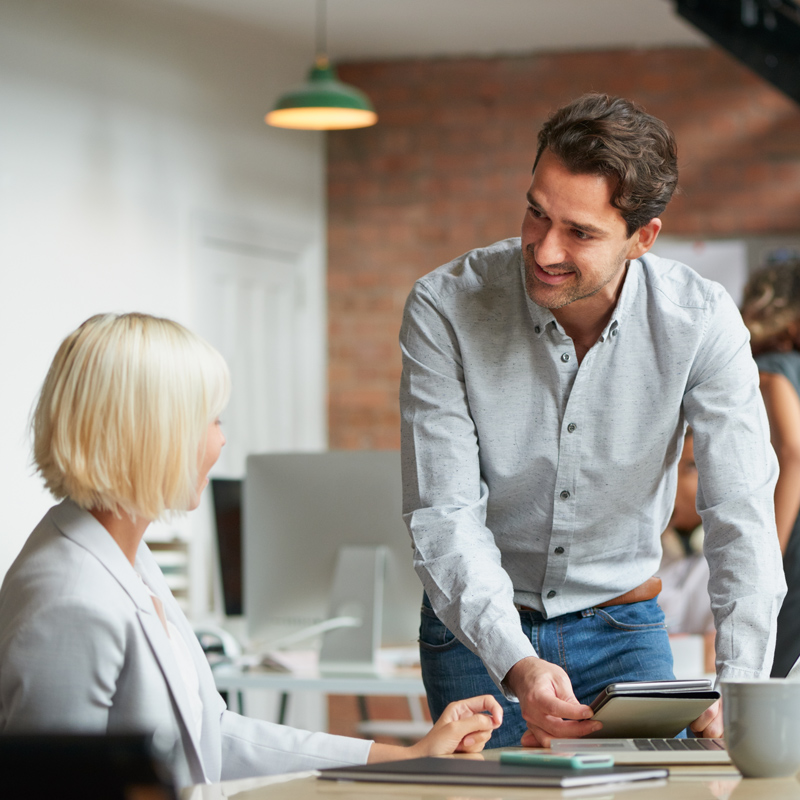 Our Services
At SNE we offer three core routes to progressing your career.
Funded staff
training
Looking for short-term training that delivers long-term gain?
Our diverse catalogue of nationally accredited short courses brings long-term benefits to both employers and employees. Show your employer that you are an expert in your field, and give your customers and clients the best service possible. It's never too late to learn something new, and topping up your specialist knowledge will never be a disadvantage.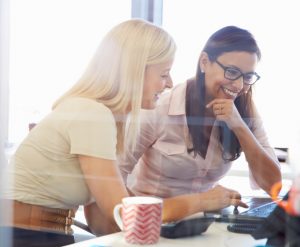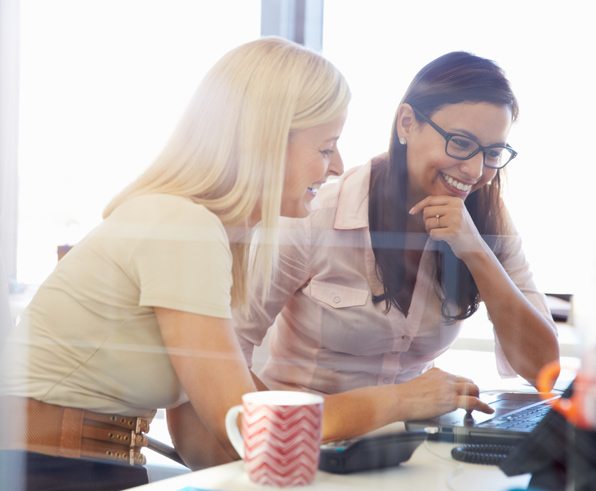 Apprenticeships
Apprenticeships are a great way to train and empower your employees with cutting edge, specialised training.
Training your team has many advantages; it not only improves performance and productivity but also ensures they feel supported and valued within their roles, promotes greater job satisfaction and encourages employees to work towards long-term career goals.
In reality, providing your team with relevant training which will allow them to grow and develop within their role has never been easier.
Apprenticeships are an alternative, highly accessible and affordable means of training within your workplace. The programmes we offer are a fantastic way to train your team, developed with employers in mind with the help of industry experts each course has been created to match the skills required to excel in a particular field and role.
Not sure where to start?
Get in touch with one of our experts now. They live and breathe SNE and will be able to advise you the best route for you or your business.
Safeguarding
We have a duty to safeguard and promote the welfare of our learners.
If you are at risk at all, of any form of neglect, physical, emotional, or sexual abuse, or become aware of another person that is, you must report it straight away. Safeguarding is the action that is taken to promote the welfare of everyone, and protect them from harm.