Powering your progression.
Our training and qualifications help you reach your full potential. With our support, you can follow your ambitions and build a fulfilling career.
Find a course
We offer a solution for everyone
At SNE we believe knowledge and understanding is power and the more educational options you are aware of the better choices you can make.
Progress sits at the very heart of everything we do at SNE. It fuels new ideas, new thinking and new processes that enable collaboration and drive efficiency.
Collaboratively we work with our employers and learners to facilitate learning across the workforce spectrum, that will unlock potential and create opportunities for growth.
SNE have numerous funding streams available depending on your age location and desired sector of work.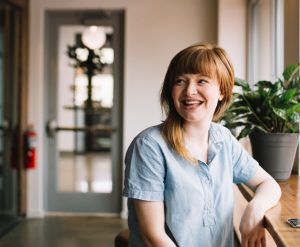 Our Services
At SNE we offer three core routes to progressing your career.
Advanced Learner Loans
Improve your chances of getting that job, becoming self employed or gaining that promotion
Advanced Learner Loans are the perfect way to upskill on your own initiative and improve your chances of that promotion. We have a range of Level 3 & Level 4 courses, covering a number of sectors, that are available funded through an Advanced Learner Loan. Simply select your course, apply for your loan, and don't pay it back until you earn over £27,295 per year.
If you are 19+ and this is your first Level 3 qualification, please contact us, as you may be eligible for these qualifications fully funded.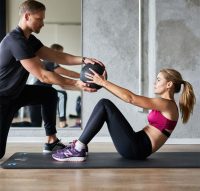 Short Courses
Show your employer that you are an expert in your field, and give your customers and clients the best service possible.
SNE has a diverse catalogue of nationally accredited short courses brings long-term benefits to all be unemployed or employed. Demonstrate to your employer that you are an expert in your field, employers give your staff the skills to give your customers and clients the best service possible. It's never too late to learn something new, and topping up your specialist knowledge will never be a disadvantage.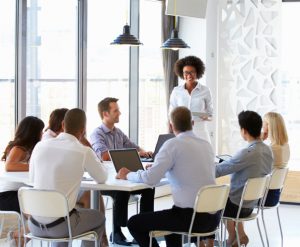 Apprenticeships
Apprenticeships are a great way to train and develop your career skills with cutting edge, specialised training.
Apprenticeships mix on-the-job training with classroom learning. They provide you with the knowledge, skills and behaviours needed for your chosen career that will also lead to nationally recognised qualifications. As an Apprentice you earn whilst you learn to give you the opportunity to start your career straight away.
Traineeships
A traineeship is an education and training programme which incorporates work experience, preparing young people for their future careers by helping them to become 'work ready'.
Designed for people aged 16 to 24 who don't yet have the appropriate skills or experience, traineeships provide the essential work preparation training, English, maths and work experience needed to secure an apprenticeship or employment.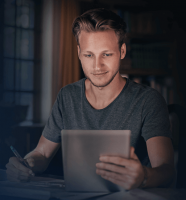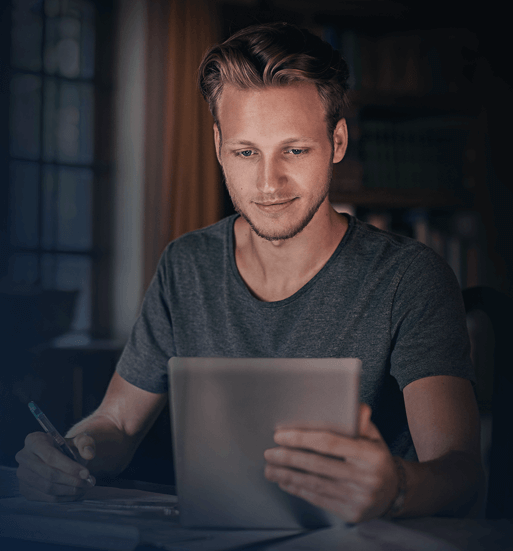 Not sure where to start?
Get in touch with one of our experts now. They live and breathe SNE and will be able to advise you the best route for you or your business.
Safeguarding
We have a duty to safeguard and promote the welfare of our learners.
If you are at risk at all, of any form of neglect, physical, emotional, or sexual abuse, or become aware of another person that is, you must report it straight away. Safeguarding is the action that is taken to promote the welfare of everyone, and protect them from harm.