Michael catches up with Ricky a recently qualified SNE Personal Trainer
Michael Winship MD of Skills North East catches up with Ricky Killeen. He's recently qualified as a Skills North East Personal Trainer.
Ricky recently passed the the ActiveIQ, Level 3 Gym Instruction and Personal Training qualification with Skills North East. He's wasted no time in setting up Ruthless Fitness Gym to enrich the community of Stanley.
So, Ricky we're curious, tell us about Ruthless Fitness?
"Ruthless Fitness has been long in the making. I found fitness when I was in prison back in 2005, as you can imagine as young 20 year old lad being locked in a cell for 23hrs a day this had a huge effect on the body and my mental health.
The anxiety, panic, depression and sleepless nights that I endured in the early days of prison life was unbearable. I was prescribed medication but for me it didn't make a difference. It was up to me. At that time I had no ambition and no goals. To survive I needed to change.
I joined the prison gym. My passion was weightlifting and getting as big as I could.- until, I stepped on the treadmill and realised how unfit I was, after 7 mins jogging I was dizzy and could see stars!
There were others at the gym who were knew their stuff and kept me right on how to lift and train correctly. They also had a strong connection with keeping their bodies and minds active. The gym was our haven. I decided that weightlifting and some light cardio training was my way to focus, clear the mind and find my calm in the storm.
And this is how it started, my love of fitness, nutrition and understanding of mental health, by making positive steps in prison. Also, by gaining my Level 3 Gym Instruction and Personal Training qualification with Skills North East I can now put into practice safely what I have learnt.
I'm a very different person now, I'm imbedded in the Stanley community and Ruthless Fitness is not just a gym it's a needed support for many families in the area."
What's happening at Ruthless Fitness?
Ricky and his team, Rachel who is a personal trainer and Shaun who is a boxing coach, personal trainer and strength and conditioning coach run adult classes daily. They also have a great deal of kids activities to keep them fit and out of mischief!
Here's Ricky's book, take a look it has great reviews.
'Behind the Bars Ruthless Fitness.'
The book consists of
Cell workouts
Yard workouts
Gymnasium workouts
Mental Health and the benefits
It also has some nice dedications.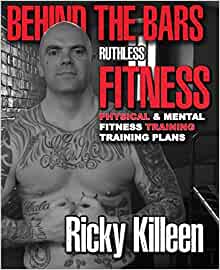 Visit:
Location: Ruthless Fitness, Stanley, Front Street, DH9 0TY.
FB: Facebook
Email: rickykilleen1@gmail.com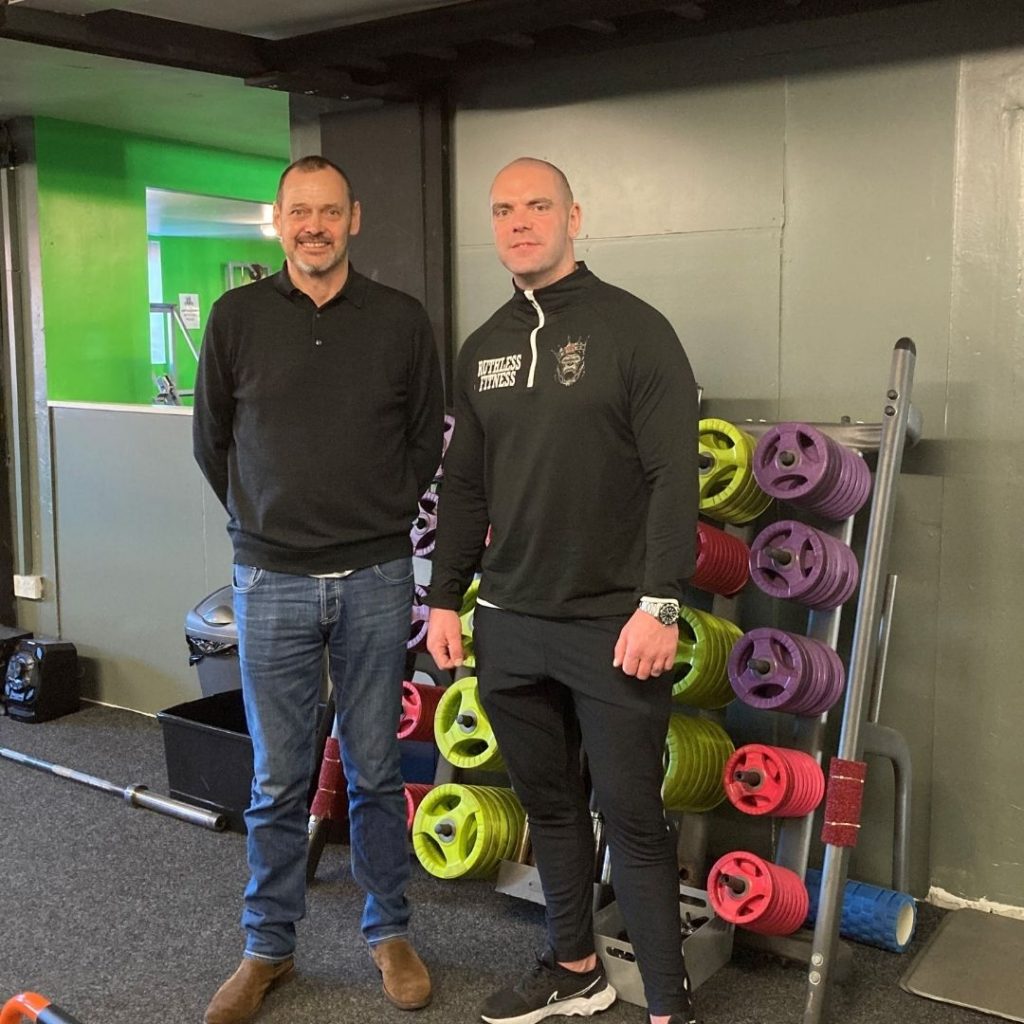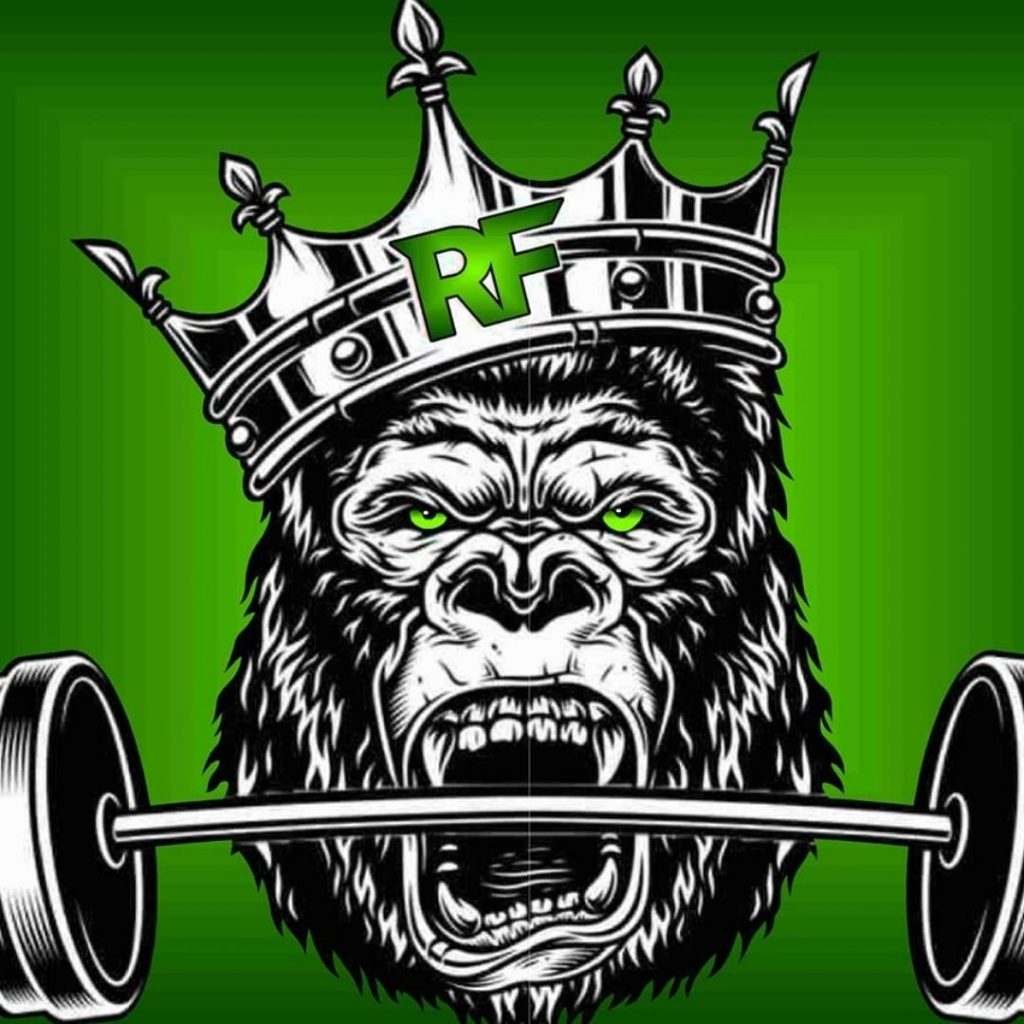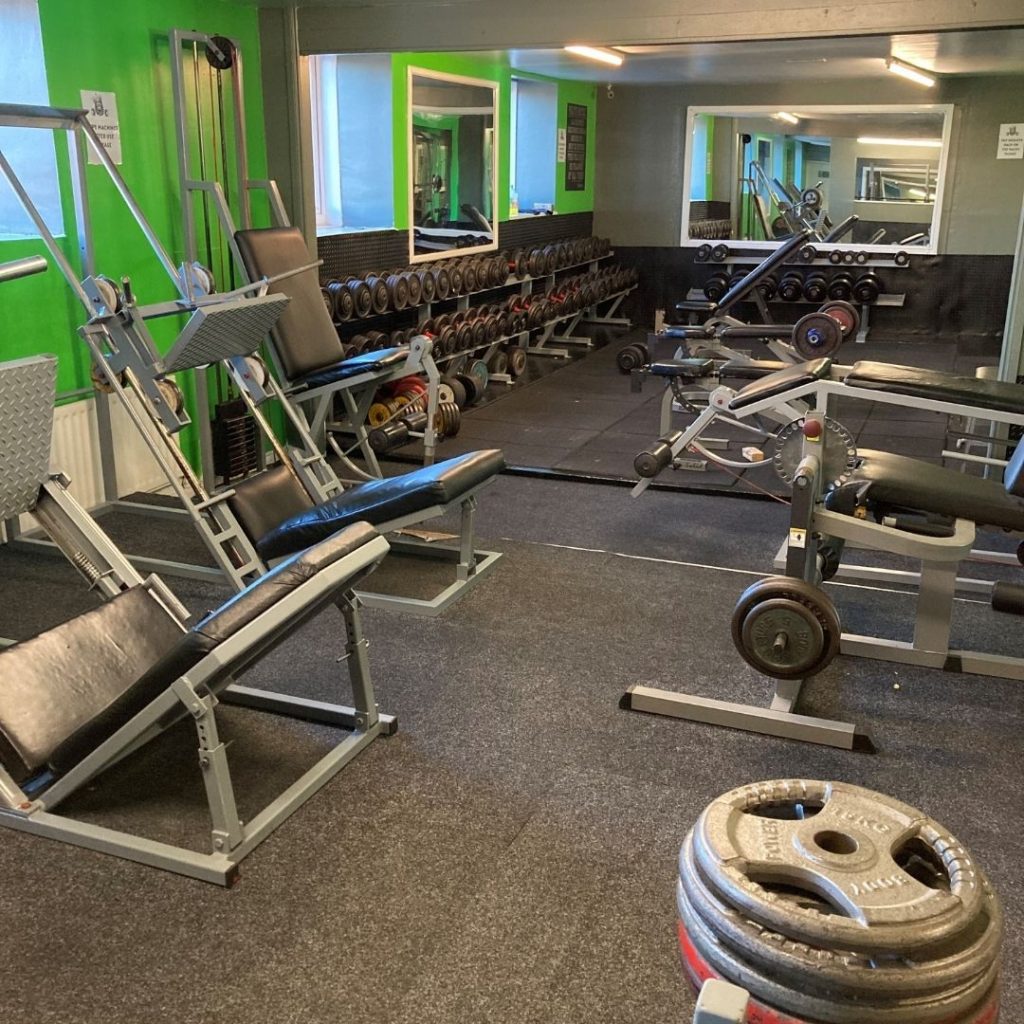 If you are interested in Fitness, we can support your journey by getting you qualified in Personal Training, Sports Massage Therapy and Exercise Referral
Give Skills North East a call on 0191 250 4590